---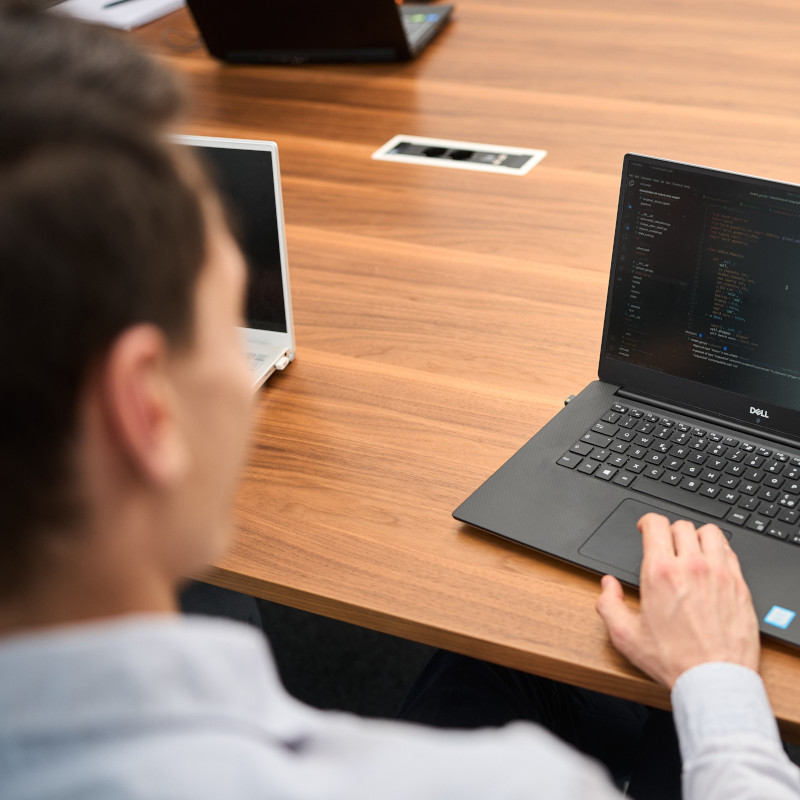 MCML is constantly on the lookout for talented researchers and professionals to join our team. We offer a wide range of positions, including postdoctoral fellowships, research assistant positions, and administrative positions.
Our diverse and collaborative team is comprised of experts from a variety of disciplines, including computer science, mathematics, statistics, and more. We are committed to fostering a stimulating and supportive environment for our team members, and we strive to provide opportunities for personal and professional growth.
If you are passionate about AI and ML and are looking for an exciting and challenging opportunity, we encourage you to explore the job opportunities available at MCML.

---
Currently we are looking for
TUM Technical University of Munich
Munich Center for Machine Learning
Learn more
---
TUM Technical University of Munich
Munich Center for Machine Learning
Learn more
---
LMU Munich
Faculty of Philosophy
Chairs of Philosophy of Science and the Study of Religion
Professorship of Ethics of Artificial Intelligence
Professor Dr. Sven Nyholm, Dr. Benjamin Lange
Learn more
---
LMU Munich
Faculty of Linguistics and Literature
Chairs of Artificial Intelligence & Computational Linguistics and German Linguistics
Professor Dr. Barbara Plank
Learn more
---
TUM Technical University of Munich
School of Computation, Information and Technology
Chair for Computational Imaging and AI in Medicine
Professor Dr. Julia A. Schnabel, PhD FIEEE FELLIS FMICCA
Learn more
---
LMU Munich
Faculty of Mathematics, Informatics and Statistics
Institut für Informatik
Lehrstuhl für Datenbanksysteme und Data Mining
Professor Dr. Thomas Seidl
Learn more